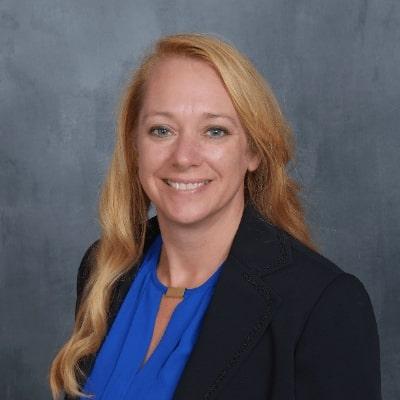 Senior Regional Account Manager – Northeast
Melissa Yocum is a Senior Regional Account Manager at Reserve Advisors. She works closely with property managers and community association boards to deliver customized reserve study solutions that meet the needs of their properties. With over 15 years in the Building Materials Industry, she understands the necessity of a thorough inspection of your community's assets to provide a comprehensive and realistic explanation of protecting your property.
Melissa frequently speaks to community stakeholders about the importance of and benefits associated with having a professional reserve study. As an industry expert, she conducts seminars with industry partners to provide education and professional insights to managers, boards, and community residents.