Professional development for community association managers allows them to serve their association clients to the highest degree, while also furthering their knowledge and growth within the industry. That is why we are excited for the opportunity to provide industry leading education to your management team!
Each course is developed by a team of professionally licensed Engineers who have collectively conducted 6,200 reserve studies. As a leading provider of reserve studies, each educational program is supported by the latest industry trends and best practices. Learn from the industries leading experts!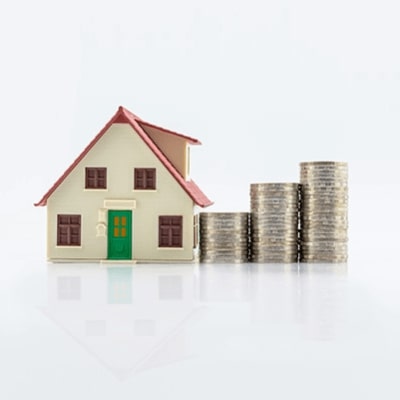 Reserve Studies: What, How, Interpret
CE: 1 hour for CMCAs, 1 hour for Florida CAMs (IFM or ELE)
This course provides your management team with the fundamental knowledge of what reserves are and what makes up a reserve study. Your management team will learn about the reserve study process and how to interpret and relay pertinent information to their Boards.
Implementing and Utilizing Your Reserve Study
CE: 1 hour for CMCAs, 1 hour for Florida CAMs (IFM or ELE)
A reserve study is a valuable resource for management, fiduciaries, and homeowners. Your management team will receive an in-depth review of the distribution of the report to each stakeholder, as well as the analysis and implementation of the reserve study professionals findings and recommendations. Attendees will learn how to apply their reserve study beyond facilitation of the annual budgeting process.
Reserve Funding Challenges: A Collective Case Study
Proper reserve funding is critical to an Association's ability to protect, maintain, and enhance community assets. This course highlights the key findings and results of several reserve studies where community associations have failed to establish adequate reserve funds or relied on inaccurate useful life and cost information for planning purposes. Your management team will learn about common reserve funding issues that are avoidable with proper planning.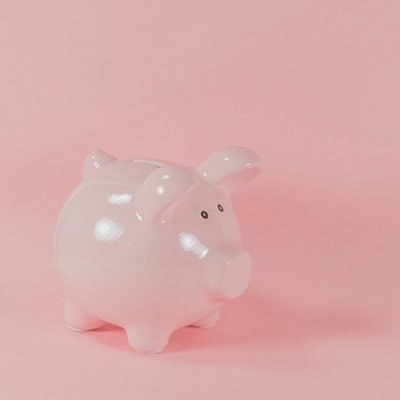 Healthy, Wealthy and Wise: Reserving For The Future
CE: 1 hour for Florida CAMs (IFM or ELE), 1 hour for Florida CMCAs
This program highlights the ins and outs of reserves, reserve studies, component method funding, cash flow or "pooled" funding and items often overlooked in reserve schedules. Your management team will receive an in-depth understanding of requirements and procedures for establishing reserves for community associations, with a special emphasis on statutes 718.112 and 720.303 and Florida Administrative Code 61B-22.005.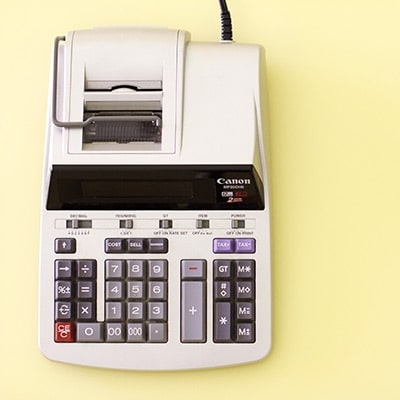 Budgeting & Reserves - Florida Community Associations
CE: 2 hours for Florida CAMs (IFM or ELE), 2 hours for Florida CMCAs
Proper budgeting for operating maintenance and reserve expenses is the single best way a Board can ensure the financial health of their community. This program will explore best practices for community association budgeting for annual operating maintenance as well as reserves for capital expenditures and deferred maintenance. Your management team will learn about the budget process, conducting a reserve analysis, component vs cash flow funding models and common budget pitfalls to avoid.
Additional Course Offerings
Capital Planning for Aging Infrastructure (CE: 1 hour for CMCAs) – Download course flyer
This program reviews all aspects of reserve funding and reserve studies from the perspective of a Professional Engineer that has completed nearly 3,000 reserve studies. Attendees will learn reserve funding theories, capital project planning considerations and how a custom-comprehensive reserve study promotes a viable financial future and informed decision making.
Reserves: Studies, Funding, and Banking (CE: 1 hour for CMCAs) – Download course flyer
This program reviews CAI's National Reserve Study Standards and real world examples of underfunded reserves. Attendees will learn about reserve fund insurance, investment options and lending options.
Reserve Funding Options (CE: 1 hour for CMCAs) – Download course flyer
This program provides information on the options available to associations to cover increased reserve fund needs. Specifically, we discuss increasing annual reserve contributions, passing special assessments, and utilizing bank loans.
The continuing education that Andrew provided to our team has allowed us to engage our reserve studies more frequently and efficiently. Our Managers and Board of Directors have clear and concise direction for their communities as a result.