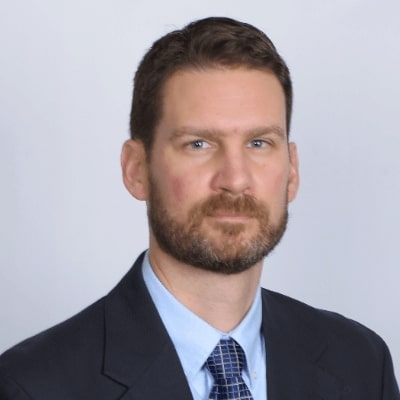 Director of Quality Assurance
Alan Ebert, PE, PRA, RS, joined Reserve Advisors in 2007. As the Director of Quality Assurance, he is responsible for developing, maintaining and implementing the firm's quality standards. Alan assists with the training and development of new engineers and maintains Reserve Advisors' proprietary historical cost database. Additionally, he oversees production and distribution of all reports delivered to Reserve Advisors' clients.  
Alan holds his Reserve Specialist (RS) designation, his Professional Reserve Analyst (PRA) designation, and is a licensed Professional Engineer in several states. He received his B.S. degree in Geological Engineering from the University of Wisconsin-Madison. Alan has conducted reserve studies in 20 states and Mexico, and has personally reviewed over 13,000 reserve studies in his role as Director of Quality Assurance.