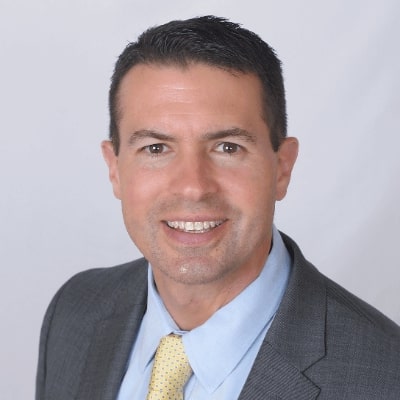 Regional Executive Director – Great Lakes
Todd Walter, PE, PRA, RS, joined Reserve Advisors in 1999. As a Regional Executive Director, he is responsible for the development and implementation of the firm's business strategy throughout the Great Lakes region. He also oversees the production, marketing and sales functions at the regional level. Prior to being Regional Executive Director, Todd served as Reserve Advisors' Vice President of Engineering. In this role he was responsible for the development of both the firm's reserve study service offerings and it's engineering staff.
Todd holds his Reserve Specialist (RS) designation, Professional Reserve Analyst (PRA) designation, LEED accreditation, and is a licensed Professional Engineer (IL, IN, MI, MN, OH, WI, NC). He received his B.S. degree in Civil Engineering from Ohio University. Since joining Reserve Advisors, Todd has prepared more than 2,000 reserve studies for community associations throughout the Great Lakes region.