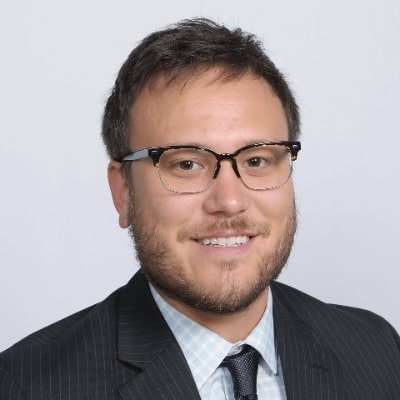 Vice President of Engineering
Tanner Oldenburger, PE, RS, joined Reserve Advisors in 2013. As the Vice President of Engineering, Tanner is responsible for developing and leading the firm's team of multidisciplinary engineers. Tanner has been instrumental in developing Reserve Advisors' Preventative Maintenance Report service offering, which was designed to guide Minnesota common interest realty associations in maintaining their property in compliance set forth by the Sec. 515B.3-107 state statute.
Tanner holds his Reserve Specialist (RS) designation and is a licensed Professional Engineer. He received both his B.S. degree in Civil Engineering and M.S. degree in Structural Engineering from Montana State University. Tanner has prepared more than 850 reserve studies for community associations. As a Professional Engineer, his experiential knowledge in construction and building systems extends from homeowner and townhome associations to the most complex high-rise buildings.