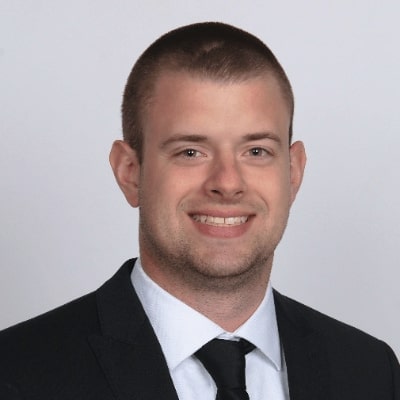 Director of Product Development
Stephen Breski, PE, RS, joined Reserve Advisors in 2014. As the Director of Product Development, he is responsible for leading the organization in product enhancements and research for new product and service offerings. Prior to joining Reserve Advisors, Stephen was a Project Engineer for Allegheny Construction Group; a firm specializing in construction management services for commercial and institutional facilities.
Stephen holds his Reserve Specialist (RS) designation and is a licensed Professional Engineer (PE). He received both his B.S. degree in Civil and Environmental Engineering from the University of Pittsburgh. Stephen has prepared more than 700 reserve studies for community associations. His list of reserve studies performed include 30 Park Place, an 82-story luxury hotel and private residence in Manhattan, NY and the Merion Golf Club in Ardmore, PA, which has hosted five U.S. Opens.