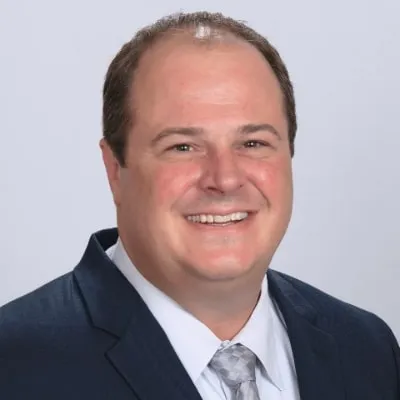 Regional Executive Director – Southeast
Matt Kuisle, PE, PRA, RS, joined Reserve Advisors in 2000. As a Regional Executive Director, he is responsible for the development and implementation of the firm's business strategy throughout the Southeast region. He oversees the production, marketing and sales functions at the regional level. Matt also serves national and international accounts for the firm including multiple brands of luxury private residences.
Matt holds his Reserve Specialist (RS) designation, his Professional Reserve Analyst (PRA) designation, and is a licensed Professional Engineer. He received his B.S. degrees in Civil and Environmental Engineering from Marquette University. As an industry expert, Matt is a frequent author and speaker for industry trade organizations such as Community Associations Institute (CAI), Florida Community Association Journal and the Florida Institute of Public Accountants (FICPA). Matt currently serves as the President of his condominium association in Tampa, where he resides with his wife and two children.