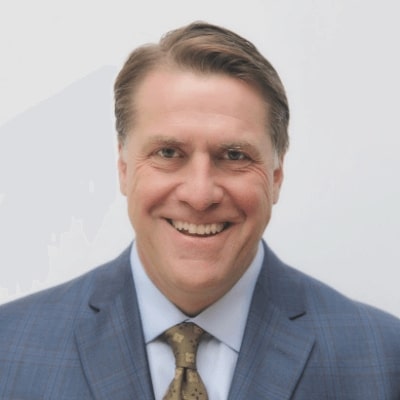 Chief Executive Officer
Peter Hellman joined Reserve Advisors in 2019 and is the firm's Chief Executive Officer. Peter directs the firm's strategic plan and provides operational leadership for the organization. He received his B.S.B.A degree in Accounting and Business Management from Bucknell University and his M.B.A. in Business Administration and Management from Northwestern University.
Peter is highly experienced in marketing, sales and operations, with a proven track record in both manufacturing and business services sectors. In 2010 he became President of Heresite Protective Coatings, a leading provider of corrosion prevention products and services for the HVAC industry. Through his leadership, the organization introduced multiple new coating products while growing the organization's presence in more than 30 countries.