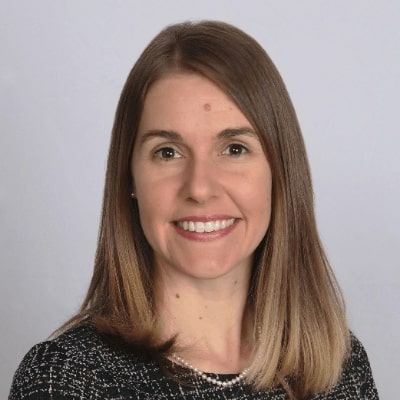 Regional Executive Director – Northeast
Michelle Baldry, PE, PRA, RS, joined Reserve Advisors in 2010. As a Regional Executive Director, she is responsible for the development and implementation of the firm's corporate objectives throughout the Northeast region. She also oversees the production, marketing and sales functions at the regional level. Michelle has been influential at the foundational level, where she serves on Community Associations Institute's (CAI) Board of the Foundation for Community Association Research.
Michelle holds her Reserve Specialist (RS) designation, Professional Reserve Analyst (PRA) designation, and is a licensed Professional Engineer in several states.  She received her B.S. degree in Civil Engineering from the University of Florida. As an industry expert, she is frequently invited by industry trade organizations and management companies to speak on the topic of reserve studies and proper capital planning.