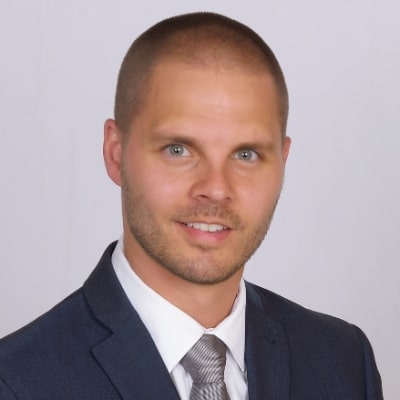 Vice President of Product Development
Christopher DeWall, PE, PRA, RS, joined Reserve Advisors in 2008. As the Vice President of Product Development, Chris leads improvement of existing platforms for the organization. He loves to hear feedback on how the firm can improve its products. Chris also oversees quality assurance of client deliverables to ensure the firm's clientele receive the most detailed reserve study solutions and engineering insights that support the needs of their communities.
Chris holds his Reserve Specialist (RS) designation, his Professional Reserve Analyst (PRA) designation, and is a licensed Professional Engineer. He received his B.S. degree in Mechanical Engineering from the University of Wisconsin – Madison. Chris has prepared more than 700 reserve studies for community associations. As a Professional Engineer, his experiential knowledge in construction and building systems extends from homeowner and townhome associations to the most complex high-rise buildings.