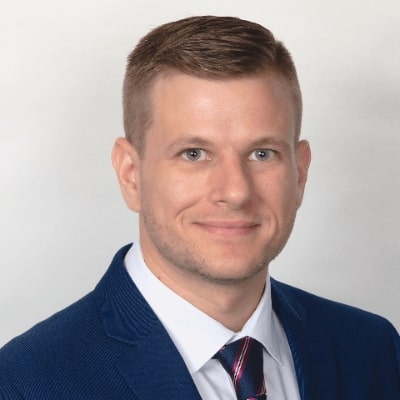 Regional Account Manager – Southeast
Nick Brenneman is a Regional Account Manager at Reserve Advisors. He received his Bachelor of Business Administration degree from the University of Wisconsin – Milwaukee prior to joining Reserve Advisors in 2010. As a Regional Account Manager, Nick works closely with property managers and community association boards to provide industry leading reserve study solutions that help guide community associations in fulfilling their fiduciary responsibilities for the maintenance, operation and longevity of their properties.
Nick frequently speaks to community stakeholders about the importance of and benefits associated with having a professional reserve study. As an industry expert, he frequently conducts seminars with industry partners, including Community Associations Institute, to provide education and professional insights to managers, boards and community residents. In 2020, Community Associations Institute – Georgia awarded Nick with the Educator of the Year Award.