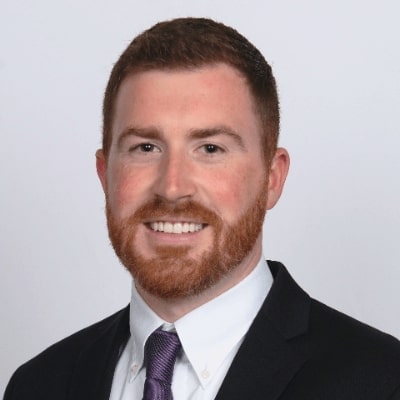 Regional Engineering Manager – Northeast
Nick Julia, RS, joined Reserve Advisors in 2013. As a Regional Engineering Manager, he is responsible for managing the firm's engineering team and services for the Northeast region. Additionally, he oversees quality assurance to ensure the firm's clientele receive reserve study solutions and engineering insights that exceed the individual needs of the firm's clients.
Nick holds his Reserve Specialist (RS) designation. He received his B.S. degree in Civil Engineering from Marquette University. Nick has prepared more than 500 reserve studies for community associations throughout the Mid-Atlantic and New England. Nick has been instrumental in the development and execution of the firm's hiring initiatives.