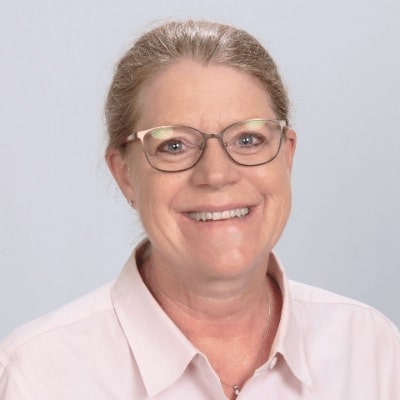 Regional Engineering Manager – Southeast
Nancy Daniel, PE, RS, joined Reserve Advisors in 2014. As a Regional Engineering Manager, she is responsible for managing a team of engineers for the Southeast region. She also oversees quality assurance of client deliverables to ensure the firm's clientele receive the most detailed reserve study solutions and engineering insights that support the needs of their communities. Prior to joining Reserve Advisors, Nancy was a Licensed Community Association Manager and oversaw a portfolio of communities for over three years.
Nancy holds her Reserve Specialist (RS) designation and is a licensed Professional Engineer. She received her B.S. degree in Mechanical Engineering from the University of Illinois. Nancy has prepared more than 350 reserve studies for common interest realty associations. As a Professional Engineer, her experiential knowledge in construction and building systems extends from homeowner and townhome associations to the most complex high-rise buildings.