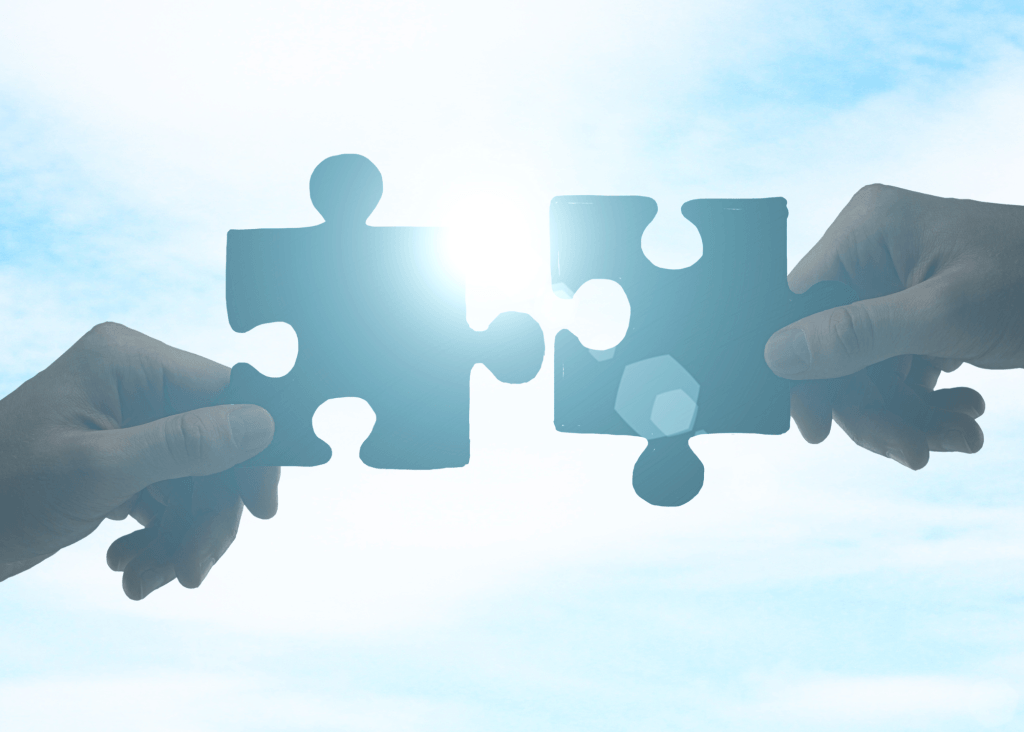 When you commission a reserve study, you're commissioning an overall health check of your community, much like an annual physical exam with your primary care provider. However, when there is an issue with a specific organ or body part, a specialist in that particular area will join your list of physicians to uncover the root of the issue and formulate a remedy.
Your community is complex and it is imperative to have a comprehensive understanding of your entire community both physically and financially, which a reserve study provides. But, it's also important to bring in component-specific consultants when need be. For example, if you have a significant number of roof leaks that are challenging to fix, you would bring in a roofing expert to conduct both visual and potentially invasive examinations to determine how severe the issue is and what will need to be done to remediate the issue (ie to determine a best course of action for the repair or replacement of the roofing system).
But much like primary care providers and area-specific physicians working together as a team, reserve study specialists can take into consideration any information gleaned from the roofing consultant's findings into the reserve study's recommendations. On the flip side, if a reserve study specialist uncovers component-specific issues during their non-invasive inspection, they will inform you of the type of consultant that will need to be brought in to do further, and at times invasive, testing if and when it is warranted. 
A dynamic duo when paired, the findings of specific component experts and reserve study professionals provide a combination of expertise from a network of professionals whose sole mission is the physical and financial betterment of your community. 
Teamwork between reserve study specialists and specific component consultants can be incredibly beneficial to associations with particular infrastructure issues, but if we do not believe their recommendations to be in the best interest of the community, we will communicate this to the board. 
In fact, one of the reasons that Reserve Advisors remains prominent and successful in the reserve study industry is our independence and extensive knowledge of and experience in the realm. We pride ourselves on providing unbiased recommendations to community associations to ultimately give boards control over the path they choose moving forward. 
In essence, the consideration and inclusion of a component-specific contractor's findings into a reserve study report's recommendations can prove exceptionally valuable to many community associations, though our firm's independent findings take precedence. When applicable, this combination of expertise can help associations achieve a higher level of preparedness for capital projects. Because the primary purpose of a reserve study is capital planning, specifically reserve fund savings and expenditure schedules, the inclusion of other experts' applicable findings can help us formulate the most accurate and comprehensive capital planning recommendations for your community.