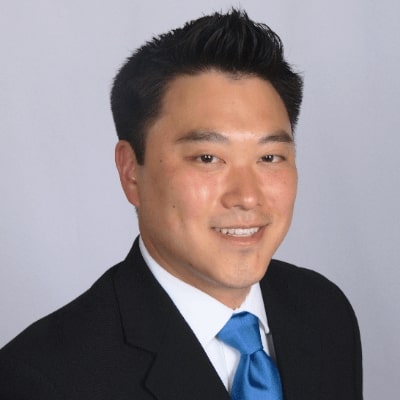 August 1, 2022 – Andrew McGowan, PE, RS, joined Reserve Advisors in 2018 and was recently promoted to the Regional Engineering Manager of the Great Lakes Region. In this role, Andrew will oversee our wonderful team of Great Lakes engineers while continuing to provide clients in the Chicagoland area with reserve studies. He will also oversee quality assurance of client deliverables to ensure the firm's clientele receives the most detailed reserve study solutions and engineering insights that support the needs of their communities.
"Working in the reserve study industry enables me to help better our communities by providing education and guidance," said McGowan. "Reserve studies help provide insight into the necessary upkeep of buildings so people can properly plan for the future of their community or organization. I am glad to be able to help others in my daily work."
McGowan holds his Reserve Specialist (RS) designation and is a licensed Professional Engineer. He received his B.S. degree in Mechanical Engineering from The Ohio State University and has prepared more than 330 reserve studies since joining the firm. As a Professional Engineer, his experiential knowledge in construction and building systems extends from homeowner and townhome associations to the most complex high-rise buildings.
"For a team to be successful it is important for that team to continue to evolve and improve to better obtain its goals. I am excited to have been called on to lead the team to better meet our goals and serve our clients," he said. 
We congratulate Andrew and look forward to him serving clients as our Great Lakes Regional Engineering Manager!