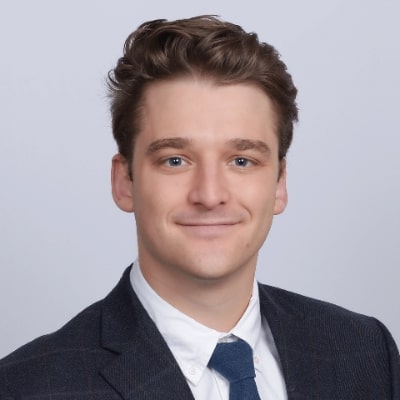 Regional Account Manager – Northeast
Michael Lockhart is a Regional Account Manager at Reserve Advisors. A graduate of Macalester College, he began his career in the world of marketing before Joining Reserve Advisors in 2020. As a Regional Account Manager, he consults with property managers and community association boards and presents customized reserve study solutions that are designed to meet their community's specific needs.
Michael frequently participates in regional Community Association Institute (CAI) Chapter events to provide industry-leading education on the topic of reserve studies, reserve funding, and capital planning. He is an active member of Community Associations Institute – Connecticut and Community Associations Institute – Keystone Chapter, where he serves on the Education/Program Committee and the Communications and Content Committee, respectively.