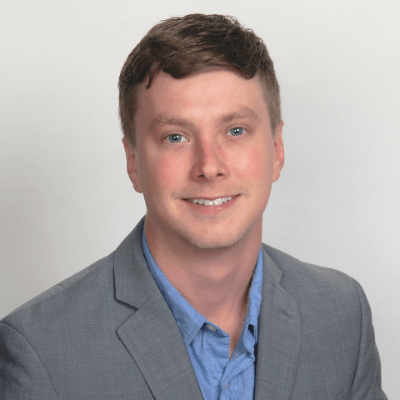 Regional Engineering Manager – Southeast
Colin Niemyer, PE, RS, joined Reserve Advisors in 2017. As a Regional Engineering Manager, he is responsible for managing a team of engineers serving the firm's clients throughout the Carolinas. Additionally, he is responsible for overseeing quality assurance of client deliverables to ensure the firm's clients receive the industry's most comprehensive reserve study solutions, best practices and engineering insights.
Colin holds his Reserve Specialist (RS) designation and is a licensed Professional Engineer in the state of Florida and North Carolina. He received her B.S. degree in Chemical Engineering from West Virginia University. He has provided professional reserve study consulting services to more than 500 community associations throughout the Carolinas and Florida.