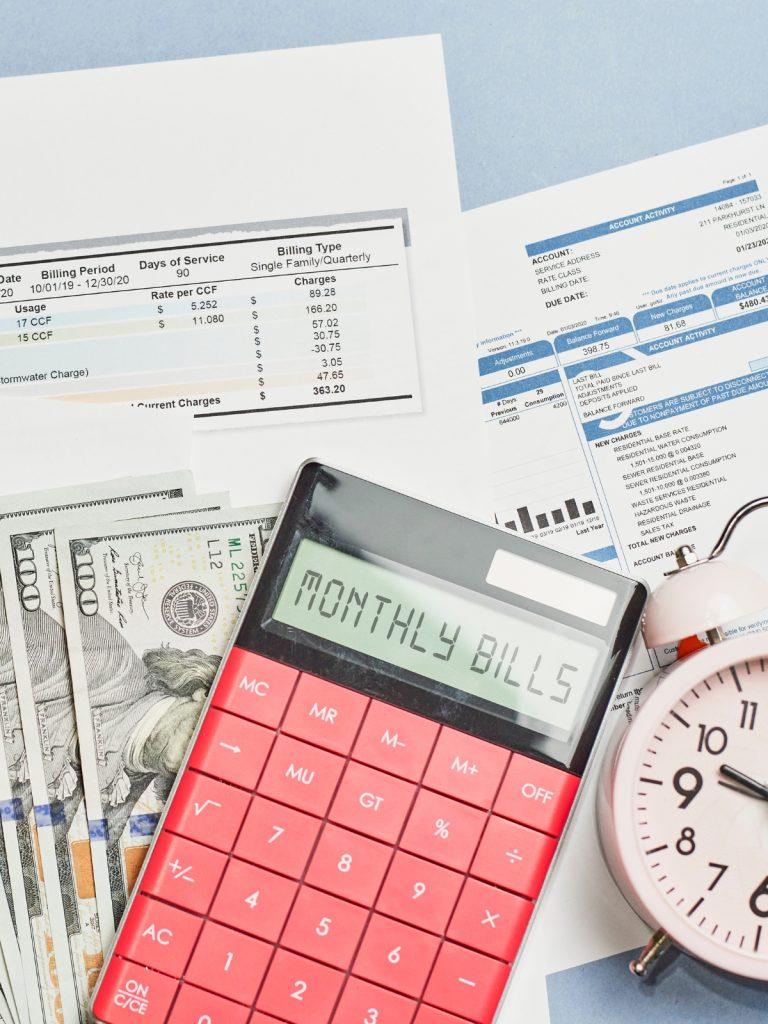 As you know, dues and special assessments come with the territory of residing in any type of community association. Understandably, it can be confusing for boards and residents to navigate exactly what both of these payments are used for, when they should be used, and how they affect the association as a whole. 
Dues are a given when it comes to living in a community association and are paid monthly by each occupied unit. A percentage of dues will generally be deposited into a reserve fund, which is essentially a long-term savings account for community upkeep of reserve components, or components that have longer-term maintenance or replacement needs. When the time comes for the maintenance or replacement of association-maintained components including anything from roofing and heating systems to amenities like clubhouses or pools, the money is already available if the association has followed a professionally developed reserve study funding plan. The other portion of dues is allocated to the general operating budget for non-reserve component expenses, such as landscaping, staffing and management, trash removal, insurance premiums, and more. However, if these dues are not properly handled and utilized, associations run the risk of special assessments being necessitated. 
Now, what exactly are special assessments? Special assessments are generally implemented when unexpected costs arise that monthly dues and the current reserve fund cannot cover. Since special assessments are utilized when unexpected circumstances arise, there is no way to know how much the assessment will be, or when residents will be required to pay them. These assessments will also vary based on the cost of the project and how many residents the cost will be divided by – a $50K emergency roof replacement will cost each resident more in a 50-unit association than in a 100-unit association. 
Many times, special assessments are used in cases of emergencies, natural disasters, or other unexpected events that could not have been financially planned for. In this case, while the assessment will most likely still take a toll on residents, it's often an understandable and necessary step to take. In more unfortunate circumstances, associations may implement special assessments if there has been a mismanagement of reserve funds, resulting in the inability to afford large-scale maintenance or replacements that are critical for building safety or community operation in the near term. Depending on the situation, boards may decide to either require the assessment to be paid in a lump sum, or in smaller installments that are added to monthly dues.
Because dues and special assessments vary widely between associations, it is not uncommon for residents to look into what other communities in the surrounding areas are charging. In many cases, residents are curious as to how the property value of their unit or home compares to those in similar associations, seeing as some lenders take into account monthly dues, special assessments, and the association's current reserve fund balance when determining if a buyer can afford the unit. 
Suppose special assessments are common and/or historically expensive, or a buyer is aware that the community is severely underfunded. This may take away from the appeal of buying into that association, and, depending on a buyer's financial situation, lenders may reject a loan altogether. This puts sellers in an unfair bind while also making the association a less desirable community to reside in. In some cases, residents may actually request that special assessments be imposed as a way to keep dues lower and in turn seemingly raise property values, citing that a one-and-done assessment payment is worth the outcome of lower dues. However, this practice would not be recommended by most experts, as it is not a sound way to generate revenue and manage funds, and is more of an idealized plan than one that will be effective in the long term.
So, what's the bottom line? Associations must be diligent in following a sound financial plan, which all boils down to their reserve funding strategy and ensuring adequate funds. Because of the complicated nature of maintaining a community both physically and financially, and the consequences that stem from deferring maintenance or reserve funding, the benefits of reserve studies are indisputable. Associations must develop multi-year plans that help them understand their long-term budget needs and, at the same time, anticipate and responsibly prepare for the timely repair and replacement of common area components. When these plans are followed, the risk or need for raised dues or special assessments is significantly lowered. 
In most cases, these tasks are not able to be accurately achieved without professional guidance. Reserve studies lay out a comprehensive, 30-year plan that does just that. Acting primarily as a capital planning tool, reserve studies allow associations to gain an understanding of both their current and ideal future reserve fund needs. Along with the physical inspection, reserve study professionals dive into the current financial status of your association's reserve funds, and using the data collected during the physical inspection, determine how the association should go about funding reserves and projects in the future. Again, this helps associations to avoid special assessments, keeping residents happy and the community running fairly and smoothly. 
We know that emergencies and circumstances arise that are out of an association's control, and sometimes raised dues or special assessments are the only option to keep a community running, or more importantly, structurally safe. However, the goal of any board should be to have adequate reserve funds on hand as the first line of defense. 
If you have questions about reserve funding or are interested in what a reserve study could                                                                                       do for your community's future, please do not hesitate to reach out!